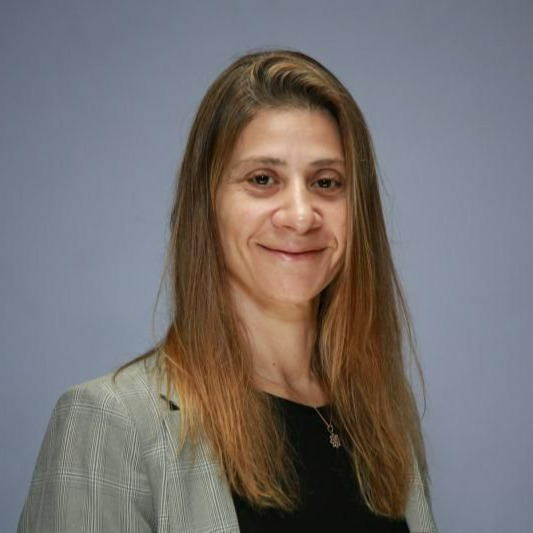 VIVIENNE CASTILHO (BRA)
Degree in Pharmacy and Biochemistry from Universidade Paulista, specialization in Clinical Pharmacology from the Brazilian Institute of Hospital Development and Research (IPH), Specialization Course - Principles and Practice of Clinical Research - Harvard Medical School – USA/Brazil - 2009 Professional with extensive experience and working in the pharmaceutical industry for over 25 years, having led teams in clinical research at companies such as Schering do Brasil and Novartis. She is currently the Medical Sciences Manager at Libbs. Nine years of experience as Study Coordinator at Hospital Dante Pazzanese de Cardiologia Experience as manager of Clinical Research, Bioequivalence, Medical Science Liaison (MSL), Medical Communications and Medical Information teams.
CLINICAL RESEARCH WORKSHOP
What does the industry seek in a research center?
VIVIENNE CARDUZ CASTILHO (BRA)
1) What is the benchmark for clinical research center in Brazil?
2) The difference between practice in clinical oncology and research in clinical oncology
3) Minimum infrastructure
1st MEETING OF THE ITABERAÍ PROJECT INVESTIGATORS - RANDOMIZED, PHASE III, MULTI-CENTER STUDY
Boas Práticas Clínicas em Pesquisa Gerente de Ciências Médicas – Libbs
1st MEETING OF THE ITABERAÍ PROJECT INVESTIGATORS - RANDOMIZED, PHASE III, MULTI-CENTER STUDY
Processo Regulatório e Monitoramento dos Centros de Pesquisa Participantes
Gerente de Ciências Médicas – Libbs