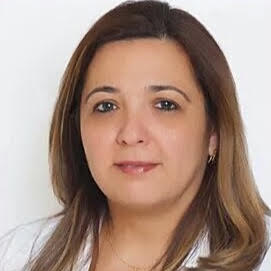 SUSANNE CROCAMO (BRA)
Clinical oncologist from the oncoclinicas/RJ group, Researcher in breast cancer at the National Cancer Institute (INCA), Master's degree in biophysics from the Federal University of Rio de Janeiro (UFRJ), PhD in translational research from INCA, Professor of the postgraduate program in INCA Collective Health and Cancer Control.
CLINICAL RESEARCH WORKSHOP
Current clinical research setting in the word and in Brazil, where are we now?
1) Research data wordwide
2) Research data in Brazil
3) What do we need to do to be better?