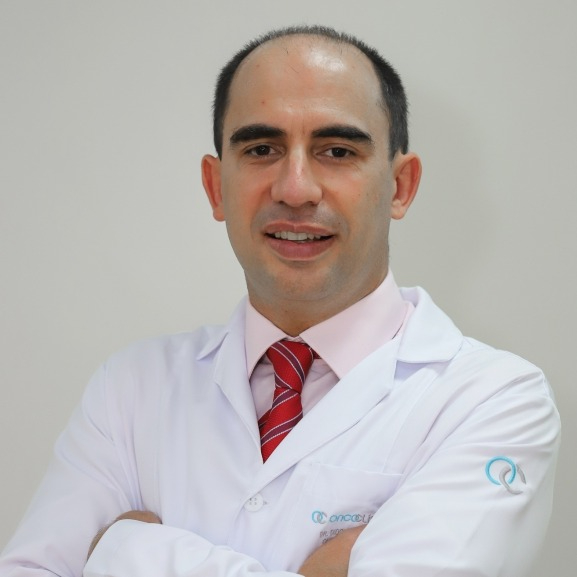 DIOCÉSIO ALVES PINTO DE ANDRADE (BRA)
Technical Director and Clinical Oncologist at InORP Oncoclinicas Group Clinical Research Fellow at Catholic University of Louvain - Brussels - Belgium PhD in Oncogynecology from Barretos Cancer Hospital
CLINICAL RESEARCH WORKSHOP
What do centers expect from a clinical trial sponsor?
DIOCÉSIO ALVES PINTO DE ANDRADE (BRA)
1) The best sponsor´s practice
2) How important is budget?
3) What are the biggest difficulties with the sponsor?
WORKSHOP - ADVANCES AND CHALLENGES ENCOMPASSING SYSTEMIC THERAPY IN BREAST CANCER
Neoadjuvant Immunochemotherapy - when is it possible to de-escalate the systemic treatment?