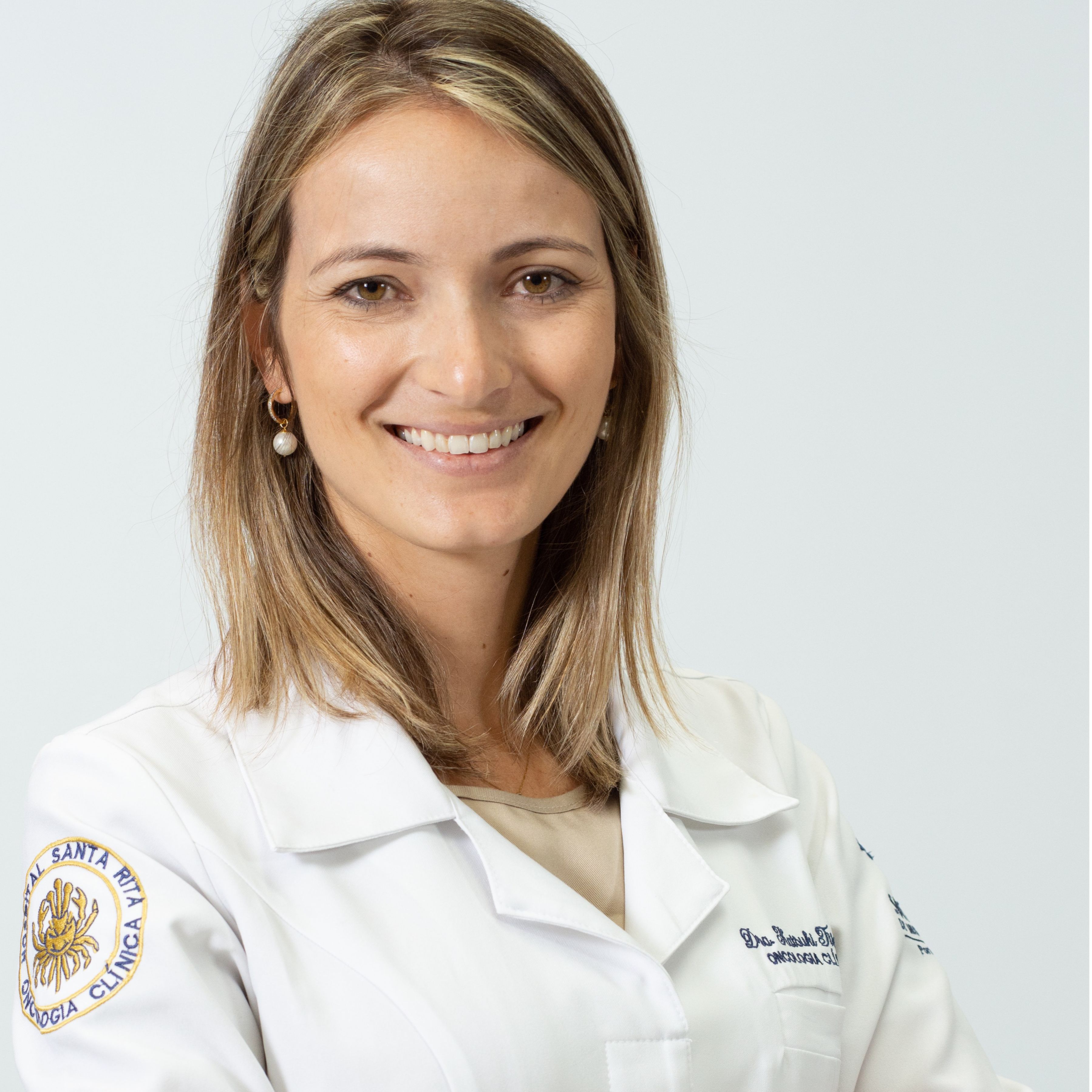 KATSUKI ARIMA TISCOSKI (BRA)
Medical Oncologist, Medical Coordinator Research Clinic Santa Casa Porto Alegre
CLINICAL RESEARCH WORKSHOP
How to increase the number of trials without underminig data quality?
1) In a starting center: is there better way to increase the numbers os trials?
2) In a well stablished center: anything to add?
3) Tips: what is possible to be done to obtain good quality of data without much more work?