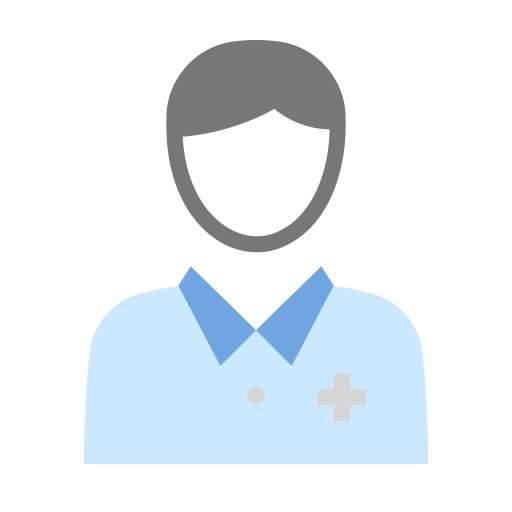 KAMYLLA DA SILVA CALDEIRA (BRA)
Degree in Biological Sciences from PUC-GO; Master's Degree in Biology with emphasis in Cellular and Molecular Biology from UFG-GO Executive MBA in Business Administration - Health Management from FGV; 15 years of experience in Clinical Research in Oncology as a study coordinator, financial analyst and contract analyst.
CLINICAL RESEARCH WORKSHOP
Clinical research budget and agreement analysis: How to turn it indo a sustainable Center?
KAMYLLA DA SILVA CALDEIRA (BRA)
1) Are the contracts the same?
2) Is there a better way to analyze the contract?
3) Tips: is there any way to get more from a sponsor?