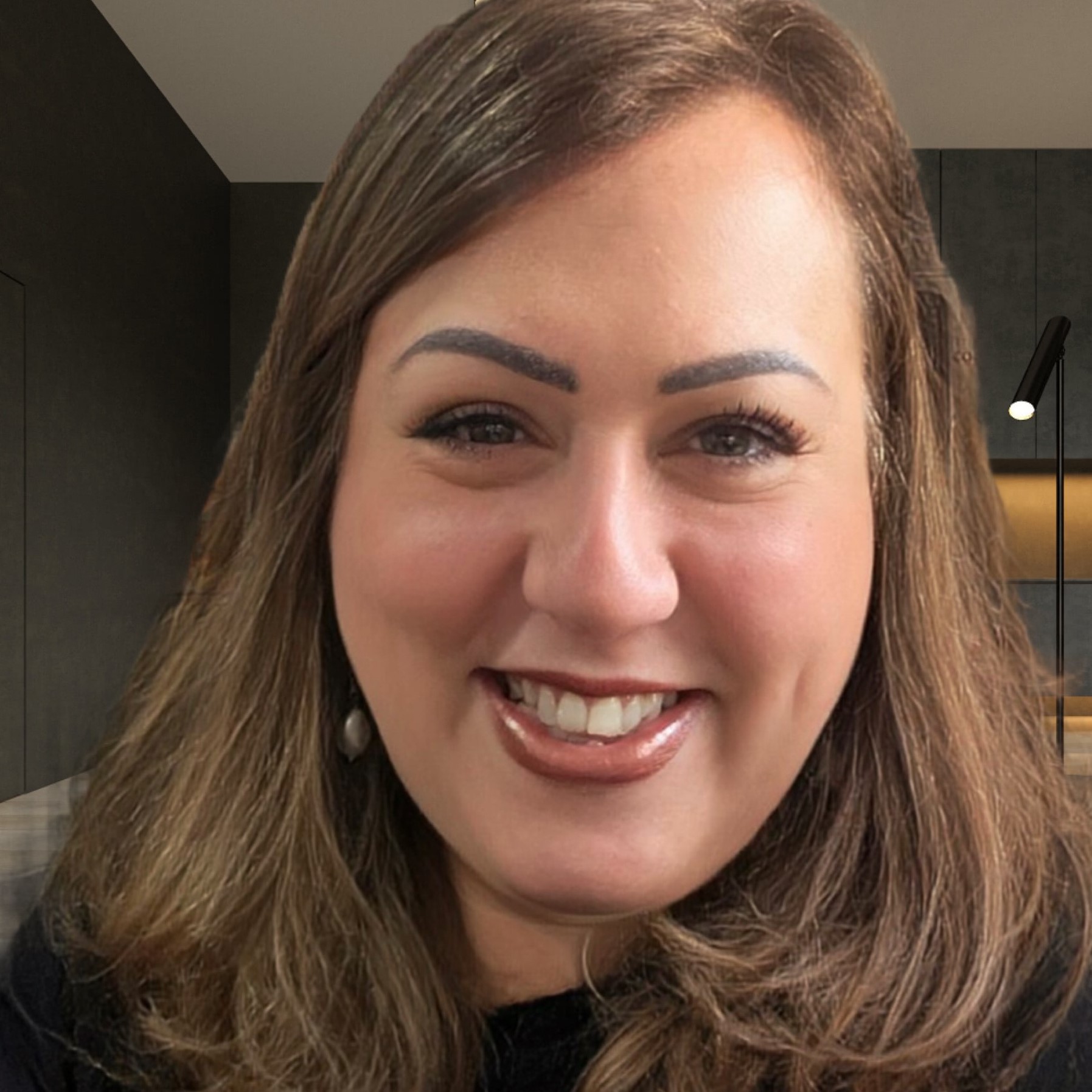 REGINA LIBERATO (BRA)

Psychologist, psycho-oncologist, specialist in Palliative Care. Master in Clinical Psychology at LELu/PUC/SP. Coordinator of the Emotional Health Committee of Instituto Oncoguia and Coordinator of the Spirituality Committee of the Brazilian Society of Psycho-Oncology. Founding partner and Director of the Multiprofessional Brazilian Association on Mourning from 2019 to 02/2023. Professor of the postgraduate courses in Psycho-Oncology and Palliative Care at the Faculty of Medical Sciences of MG. Author of book chapters in the aforementioned areas.
PALLIATIVE CARE WORKSHOP
How to deal with changes in libido and family relationships?
PALLIATIVE CARE WORKSHOP
What can we do to support patients with late treatment sequelea?