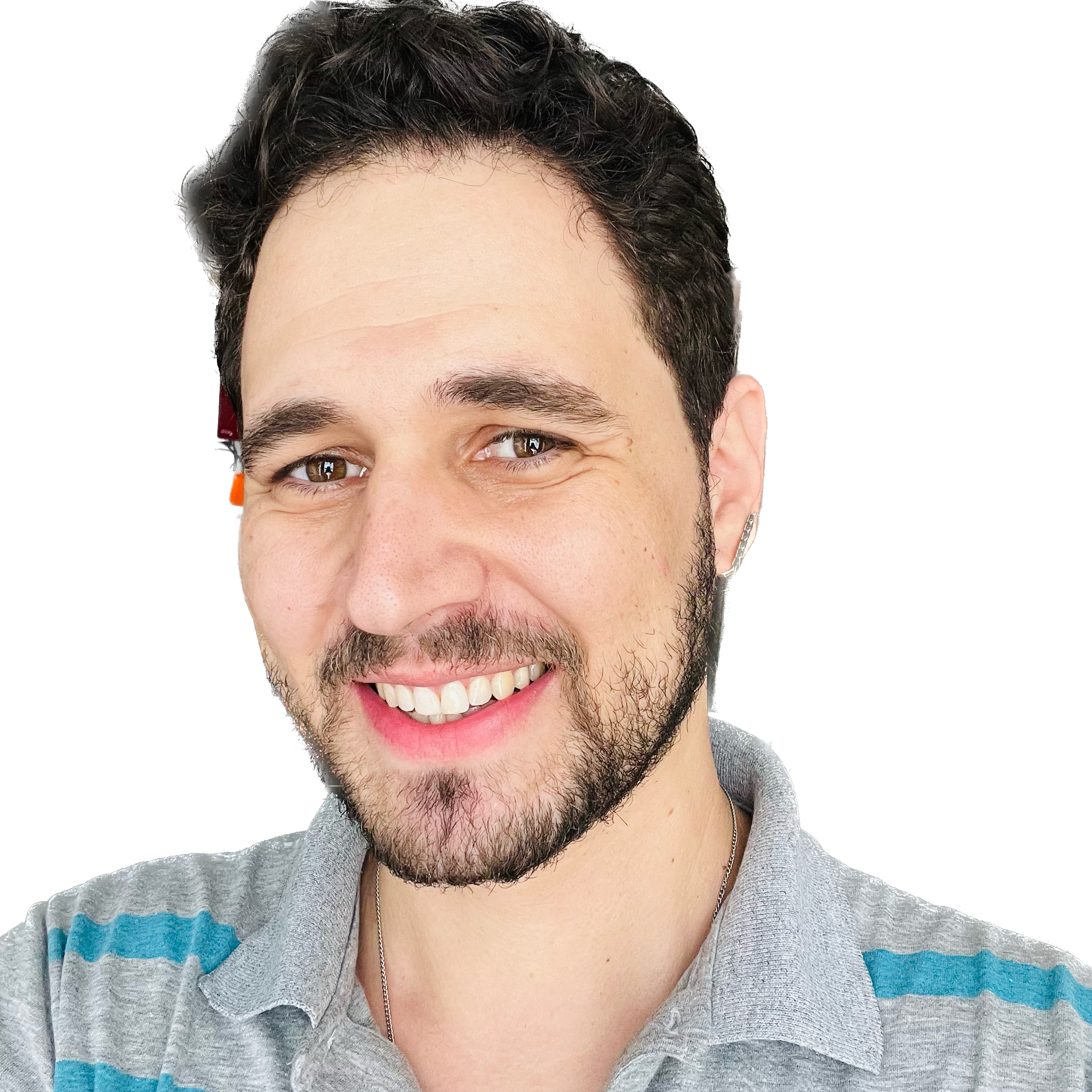 BRUNO FERNANDES BORGINHO (BRA)
Psychologist graduated from PUC-Goiás, specialist in health from the multidisciplinary residency program in health, from the state health department of Goiás. Specialist in neuropsychology. Volunteer member of the CRP09 health and hospital psychology commission. Invited member in the GT for the construction of Resolution CFP 17/2022, which establishes psychological assistance parameters in primary, secondary and tertiary care. Active in hospital, clinical and community psychology.
PSYCHOLOGY
Inserção da psico-oncologia no Brasil e resolução que facilitam o trabalho.