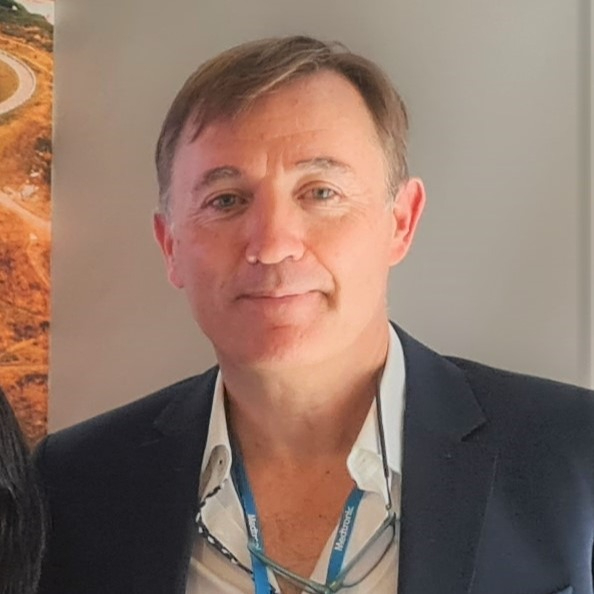 BENIGNO ACEA (ESP)
Coordinator, Opening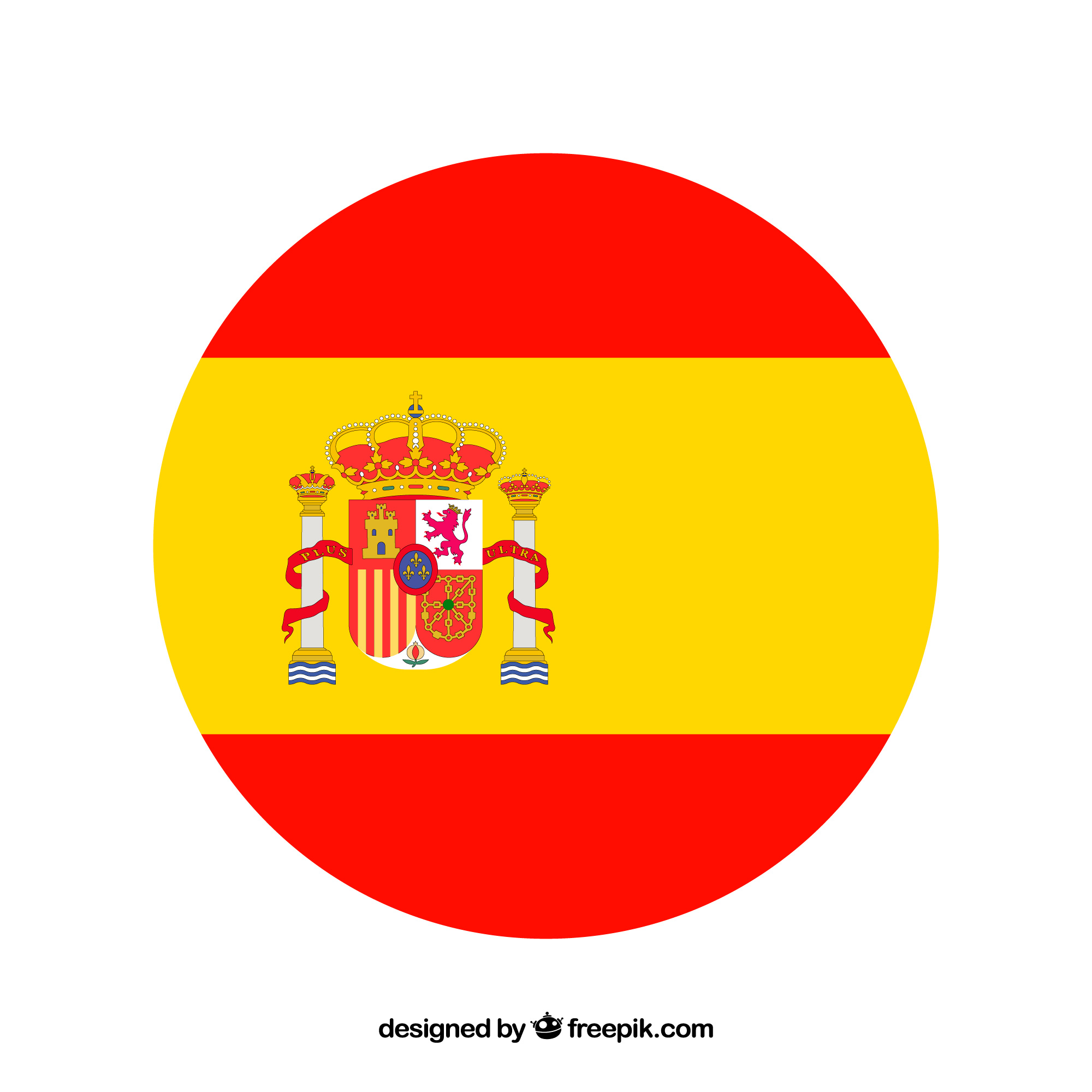 Titular partner of SBM. President of the SBM oncoplasty commission. Master and PhD in Health Sciences by UnB. Preceptor of the medical residency in Mastology at UFG. Organizer of the Theoretical-Practical Continuing Education program in Oncoplasty and Breast Reconstruction of the SBM, at Hospital Araújo Jorge, in Goiânia.
ROOM 3 - 1PM FROM 8PM ONCOPLASTY WORKSHOP
Polyurethane-coated, smooth or textured implants. What is the future of reconstruction with implants?