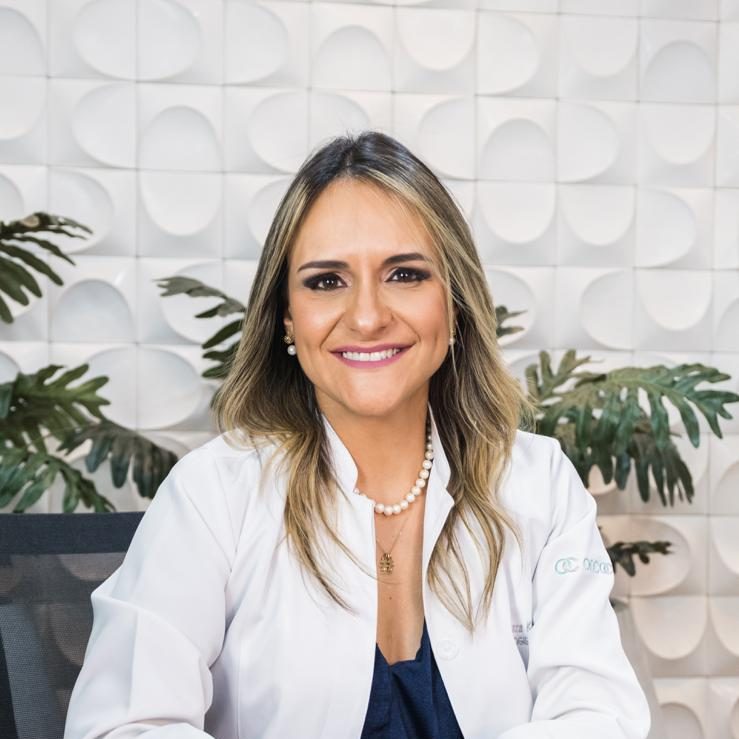 Andreza Karine de Barros Almeida Souto (BRA)
Clinical Oncologist and Oncogeneticist of the Oncoclinicas DF group, focused on the treatment of female tumors. Graduate in hereditary predisposition to cancer and precision oncology. Coordinator of the oncogenetics group at Oncoclinicas DF. Title of specialist in Palliative Medicine.
BREAST CANCER PRECEPTORY | MASTERCLASS
When should we suggest genetic counseling and what are the prophylactic measures for BRCA mutated patients?
WORKSHOP - ADVANCES AND CHALLENGES ENCOMPASSING SYSTEMIC THERAPY IN BREAST CANCER
Clinical implications of germline testing in breast cancer