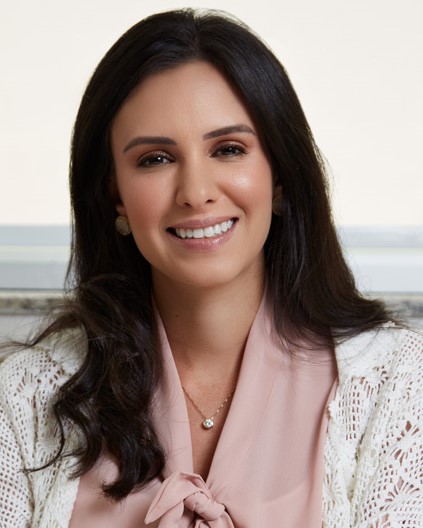 ANDRESSA AMORIM (BRA)

Sub-researcher at the Pérola Research Center; Doctor at the Breast Imaging Center at the Reference Center for Women's Health in São Paulo.
SIMULTANEOUS ROOM
Accuracy of stereotactic vaccum-assisted breast biopsy for investigating suspicious calcifications in 2,021 patients a public hospital in Brazil
CLINICAL RESEARCH WORKSHOP
How to be prepared for an audit/inspection?
1) What are the most common protocol deviations?
2) Is it necessary to review all the patients?
3) Tips: what must be reviewed?
MAIN AUDITORIUM
Vaccun assisted biopsy for breast carcinoma diagnosis: cost-minimization analysis