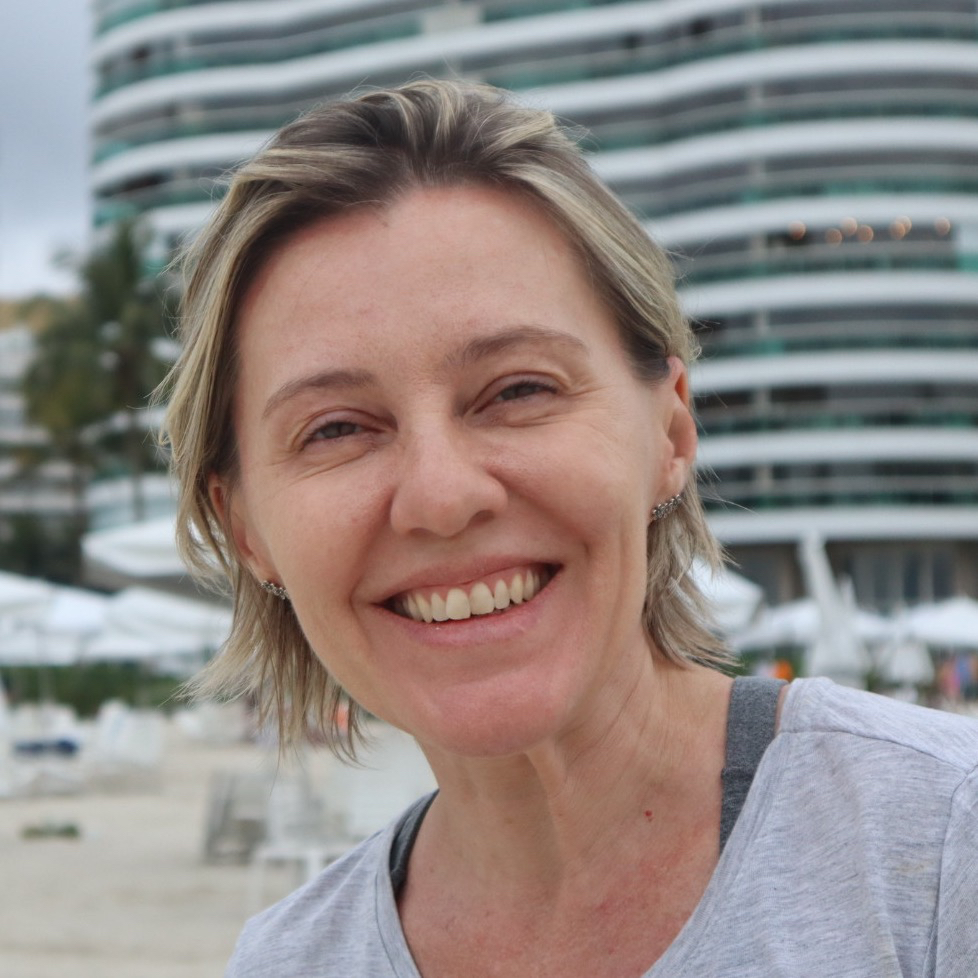 ANA LÚCIA CORADAZZI (BRA)
Medic

MD, clinical oncologist with expertise in Palliative Care, responsible for the Clinical Oncology service at the Faculdade de Medicina de Botucatu - UNESP. Author of the books No Final do Corredor, O Médico e o Rio and De Mãos Dadas: o olhar da Slow Medicine para os pacientes oncológicos.
PALLIATIVE CARE WORKSHOP
Prognosis in the metastatic disease. How to balance reality and hope?